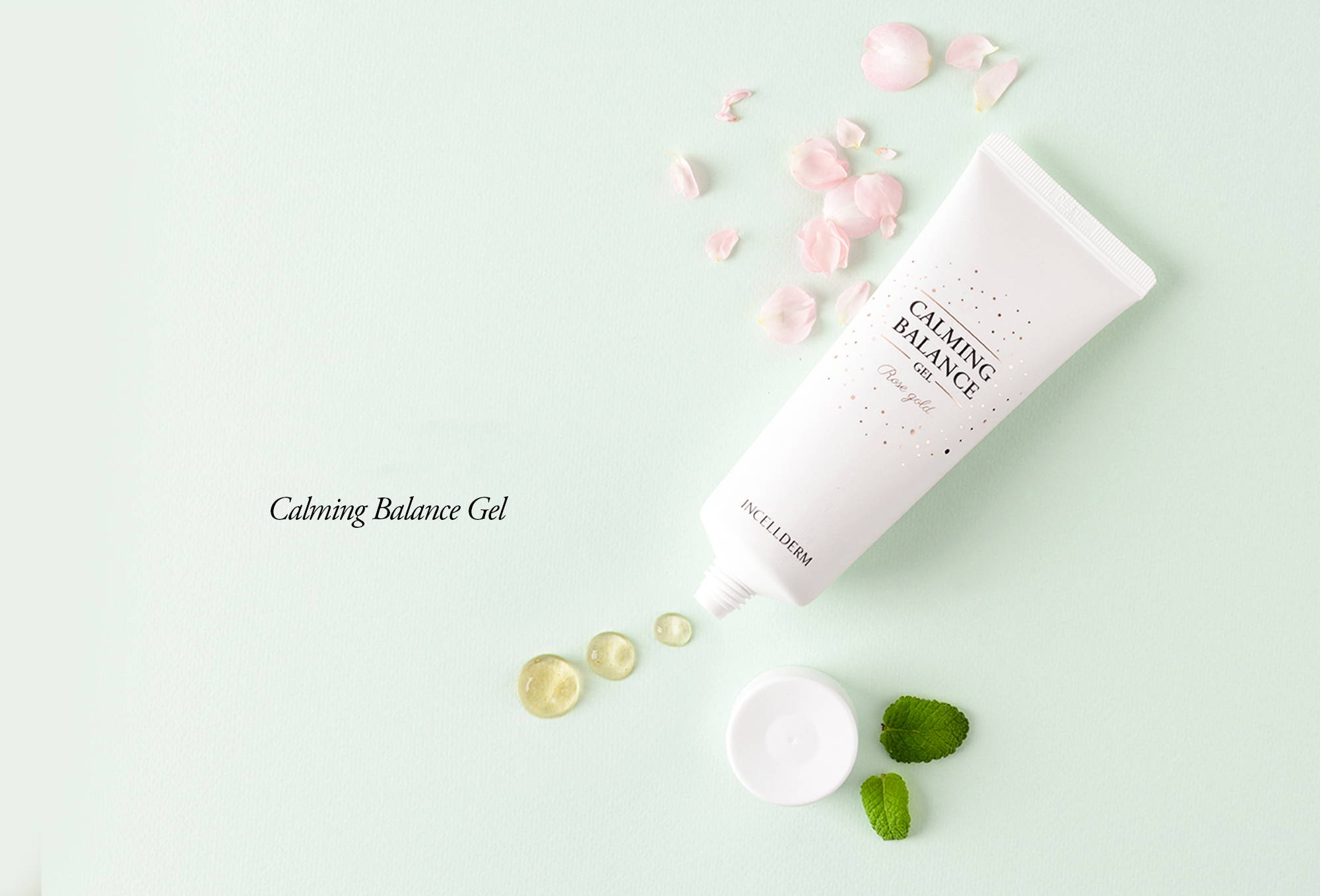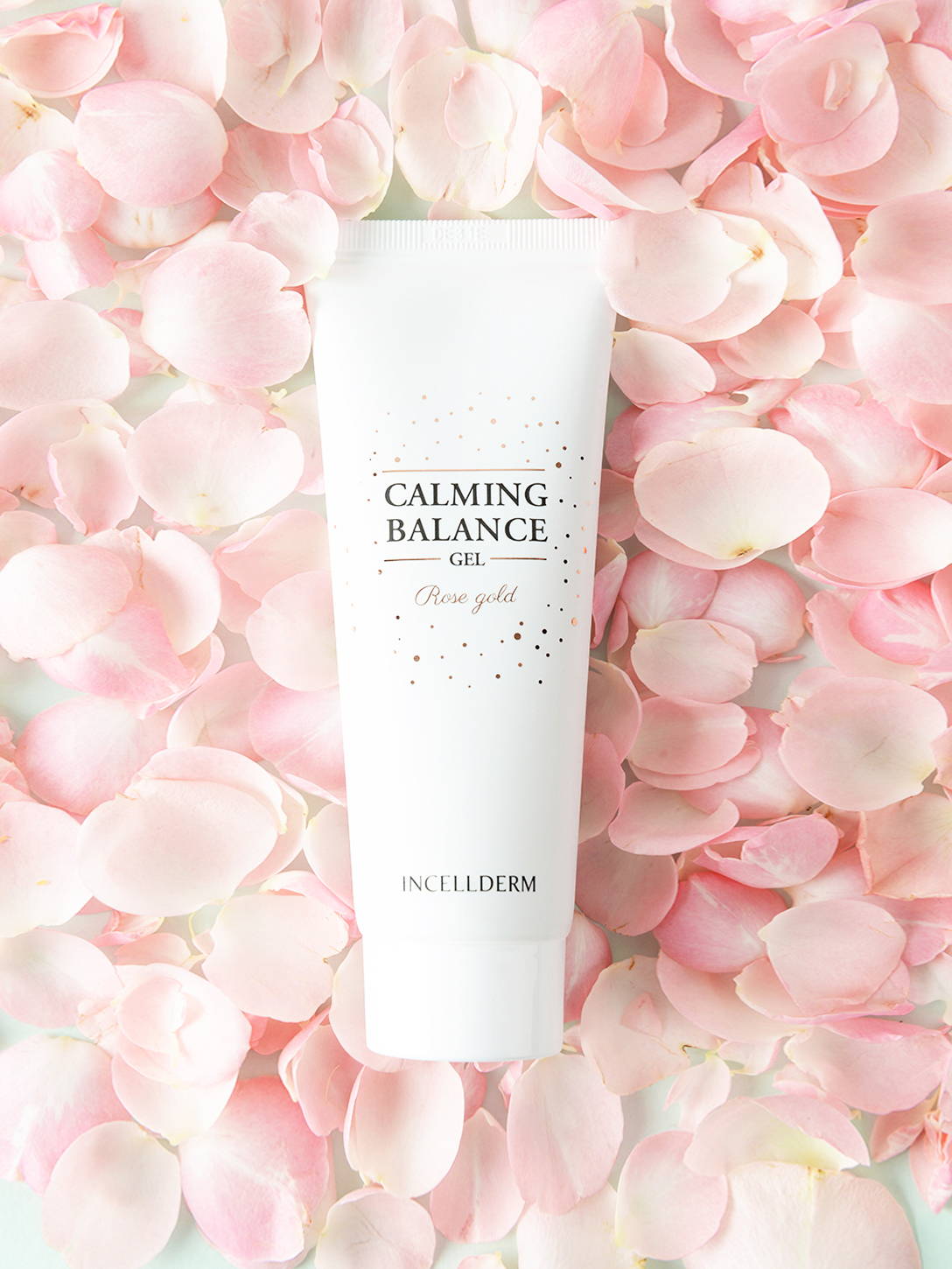 7 kinds organic calming raw material content

It contains 7 organic calming ingredients and has excellent effect on skin soothing.

7 fold hyaluronic acid-containing

It contains 7-fold hyaluronic acid to help calm the skin and maintain a moist skin.

Skin balance maintenance

Containing damask rose extract helps maintain skin balance and lively skin.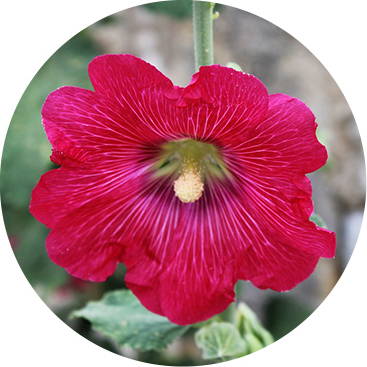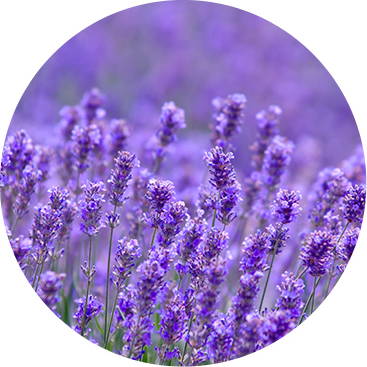 Organic Calming
Raw Material 7 Pieces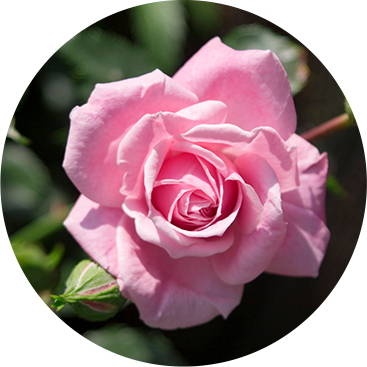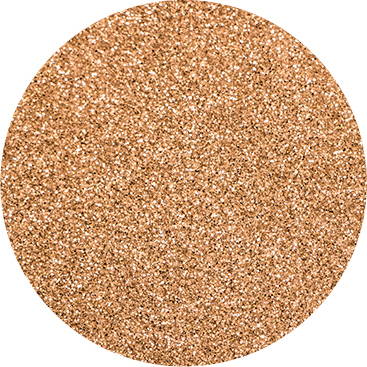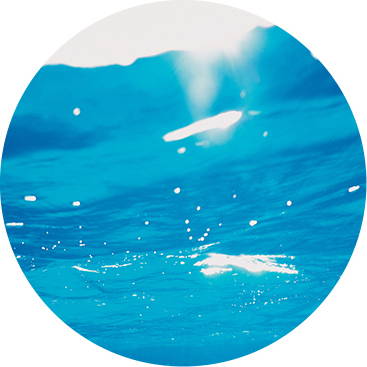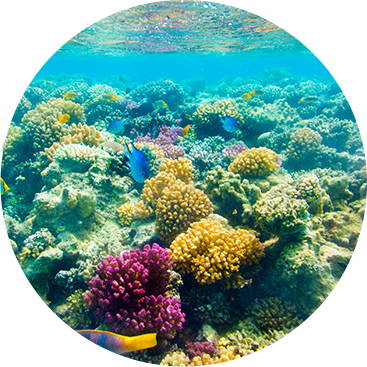 01
Use to calm sensitive skin from external environments.

02
If you feel dry on your face in the morning,
use it as a substitute for a mask sheet, and it will be moistened.

03
If you apply a lot like a mask sheet, the effect is much better.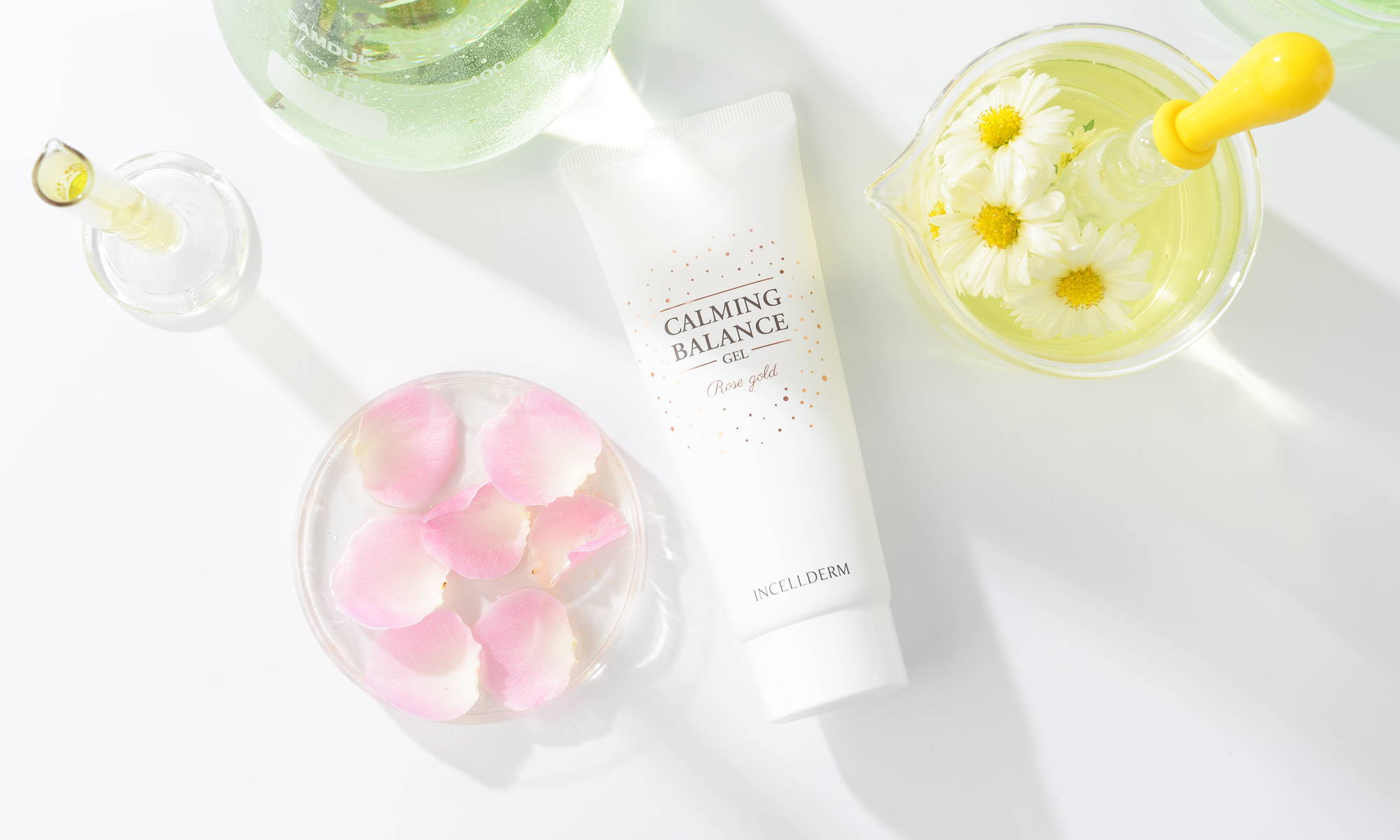 Marking containers separately
Marking containers separately All Ingredients damask rose extract, butylene glycol, poly glycerin-3, propanediol, 1,2-haxanediol, rhei undulatairhizoma root/leaf root/root extract, glycerin, hamamelis virginiana extract, grape extract, hollyhock root extract, aloe vera leaf extract, B-glucan, lavender extract, chamomile extract, centella asiat extract, green tea extract, Zanthoxylum piperitum fruit extract, pulsatilla koreana extract, usnea extract, hydrolyzed glycosaminoglycans, sodium hyaluronate, sodium hyaluronate crosspolymer, hydrolyzed glycosaminoglycans, hydrolyzed hyaluronatic acid, hydroxypropyltrimonium hyaluronate, Mhyaluronic acid, sodium acetylated hyaluronate, seawater, hydrolyzed rhodophyceae extract, hydrolyzed algin, spirulina maxima extract, betaine, pelargonium graveolens oil, cyanocobalamin, gold, aloe vera leaf juice powder, dipotassium glycyrrhizate, allantoin, raspberry Ketone, carbomer, tromethamine, tea tree leaf oil, chamaecyparis obtusa oil, disodium EDTA, ethylhexyl glycerin, caprylyl grylcol, benzyl glycol, phenethyl alcohol

1. Consult a specialist if you have abnormal symptoms or side effects such as redness, swelling, itchingwhen using cosmetics or after using it.
2. Avoid use in wound areas

3. Precautions for Storage and Handling
- Not CHILD
- Not Direct Sunlight

4. Wash with water when the grain got into your eyes, or consult a specialist if you have any problems.

Quality Assurance Criteria
In the event of a product defect, the product may be compensated by the Fair Trade Commission.
Notice consumer dispute settlement standards. Hansol Biotech Co., Ltd

Cosmetics dealer in liability