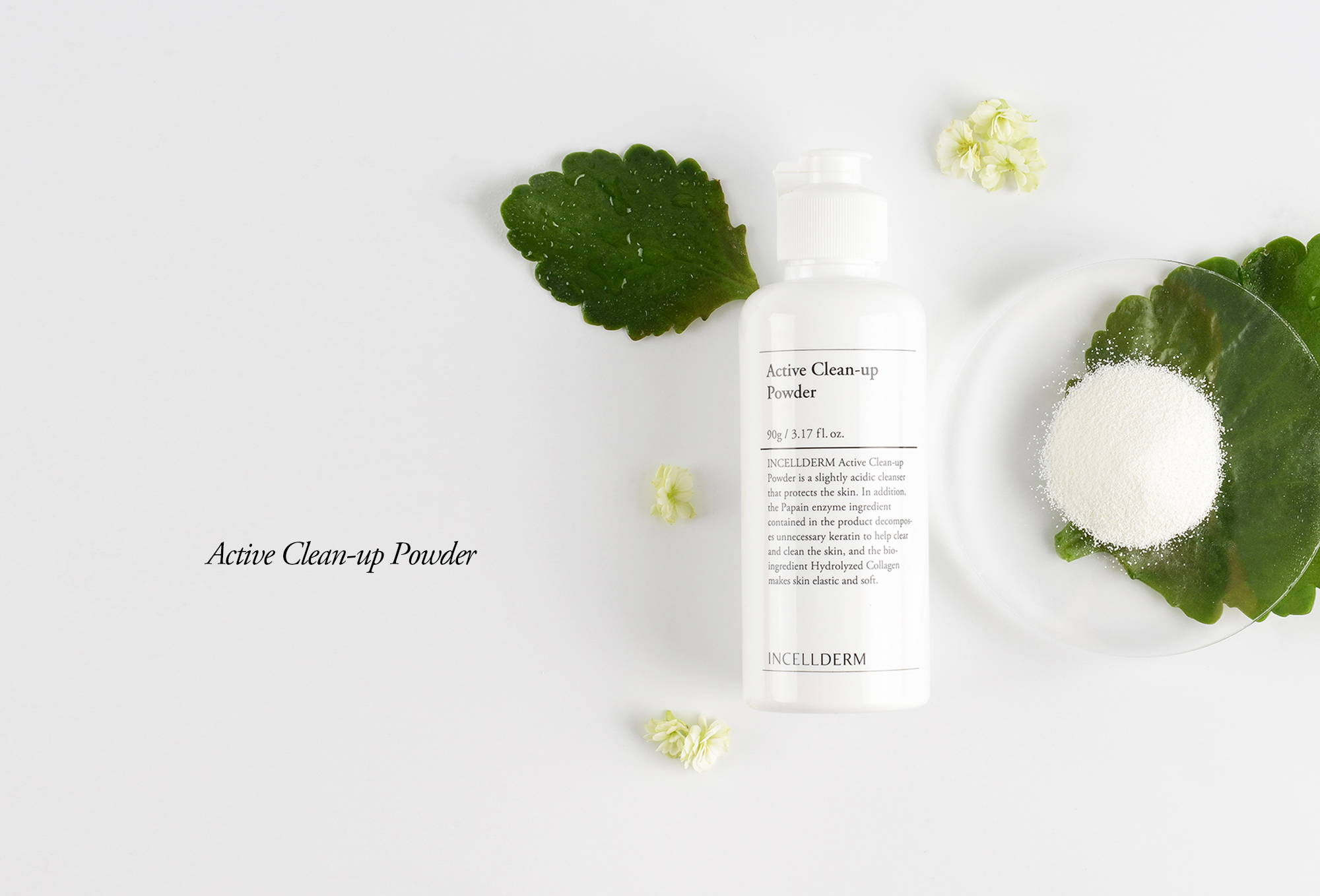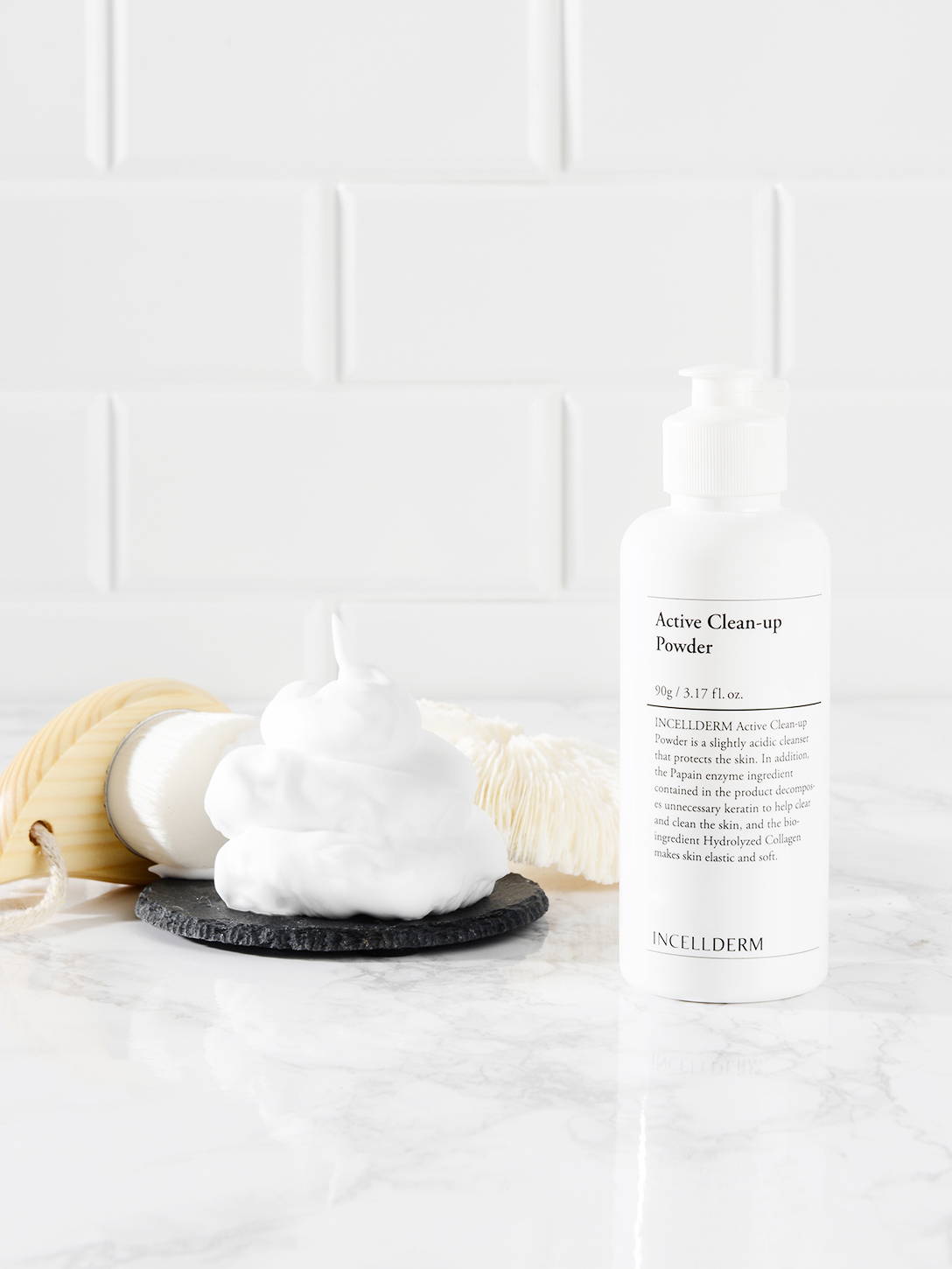 Protects sensitive & troubled skin

It helps protect sensitive and troubled skin with natural moisturizing factor.

pH 5.5 weak acidity cleanser
pH 5.5 A weak acidic cleanser tailored to the skin is made of weak acid, preventing troubles and protecting the skin's moisture barrier.

Papain enzyme content
Papain enzymes help clear and clean the skin and pores.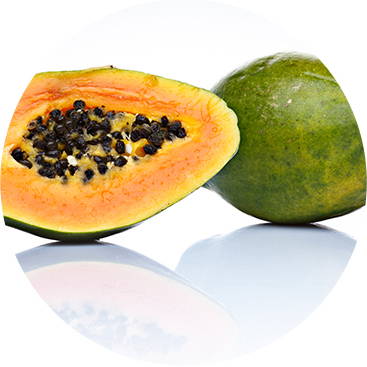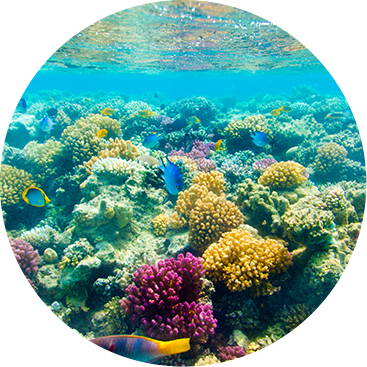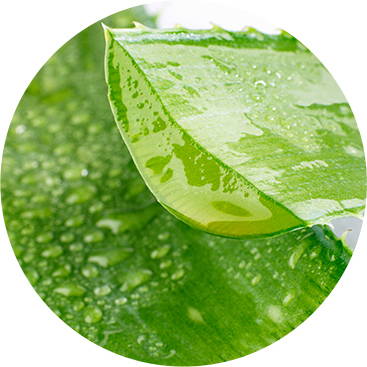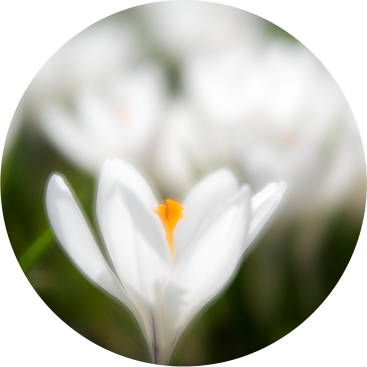 Lactobacillus
Fermentation
01
After washing your hands thoroughly, place an appropriate amount on the wet palm.

02
Make a bubble with lukewarm water and apply it on your face.

03
Depending on your skin type, wash your face for 30 seconds,
wait 1-3 minutes for exfoliation, then wash off.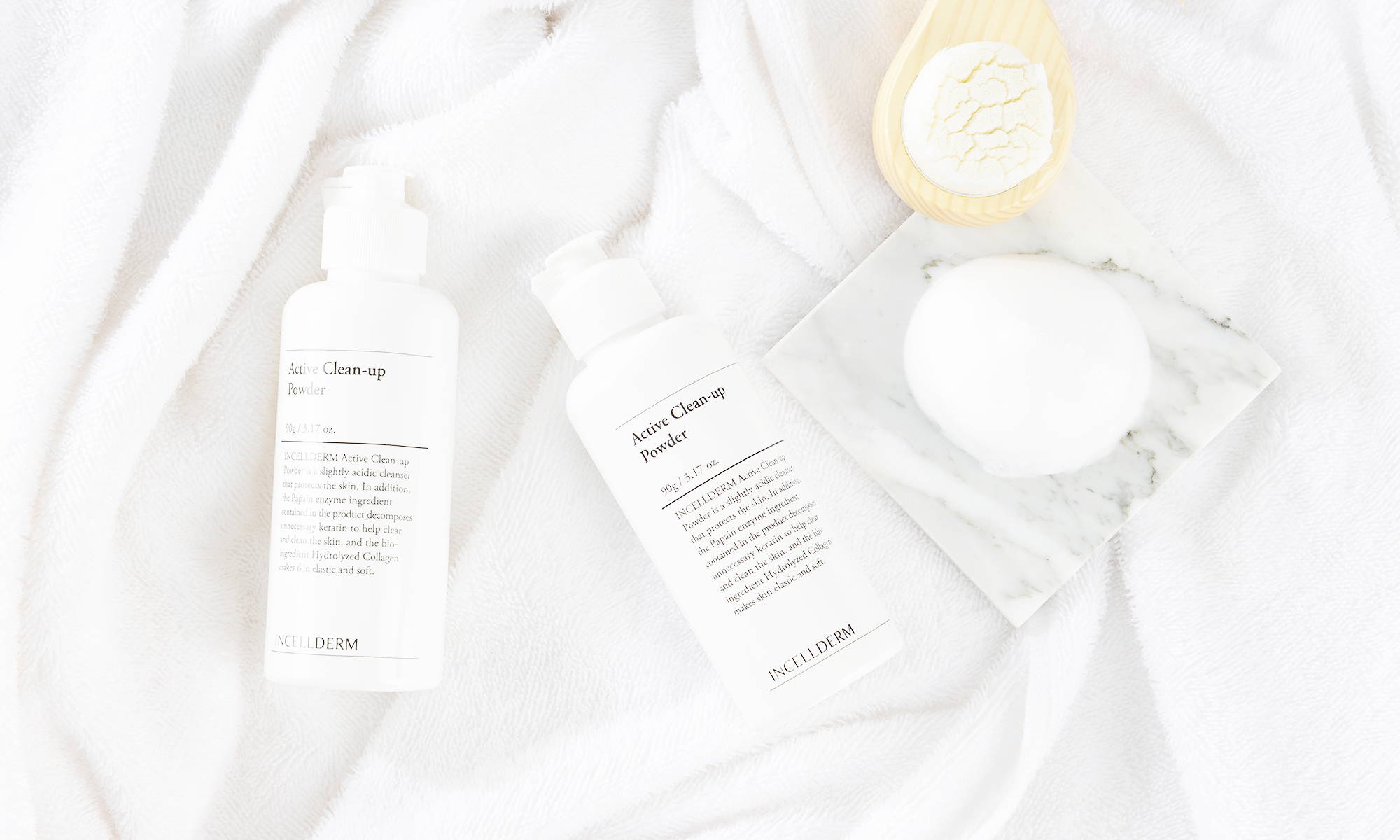 Marking containers separately
Marking containers separately com starch, sodium cochoylescetioset, sodium lauroleglutamate, aloe vera leaf juice, allantoin, betaince, papain, prosthetic cactus extract, king tangerine seed extract, pollen extract, heartleaf houttuynia extract, green tea extract, hydrolized collagen, sorbitol, isopropylpalmitate, ascoville palmitate, titanium deoxide, citric acid, disodium EDTA

1. Consult a specialist if you have abnormal symptoms or side effects such as redness, swelling, itchingwhen using cosmetics or after using it.
2. Avoid use in wound areas

3. Precautions for Storage and Handling
- Not CHILD
- Not Direct Sunlight

4. Wash with water when the grain got into your eyes, or consult a specialist if you have any problems.

Quality Assurance Criteria
In the event of a product defect, the product may be compensated by the Fair Trade Commission.
Notice consumer dispute settlement standards. Hansol Biotech Co., Ltd

Cosmetics dealer in liability