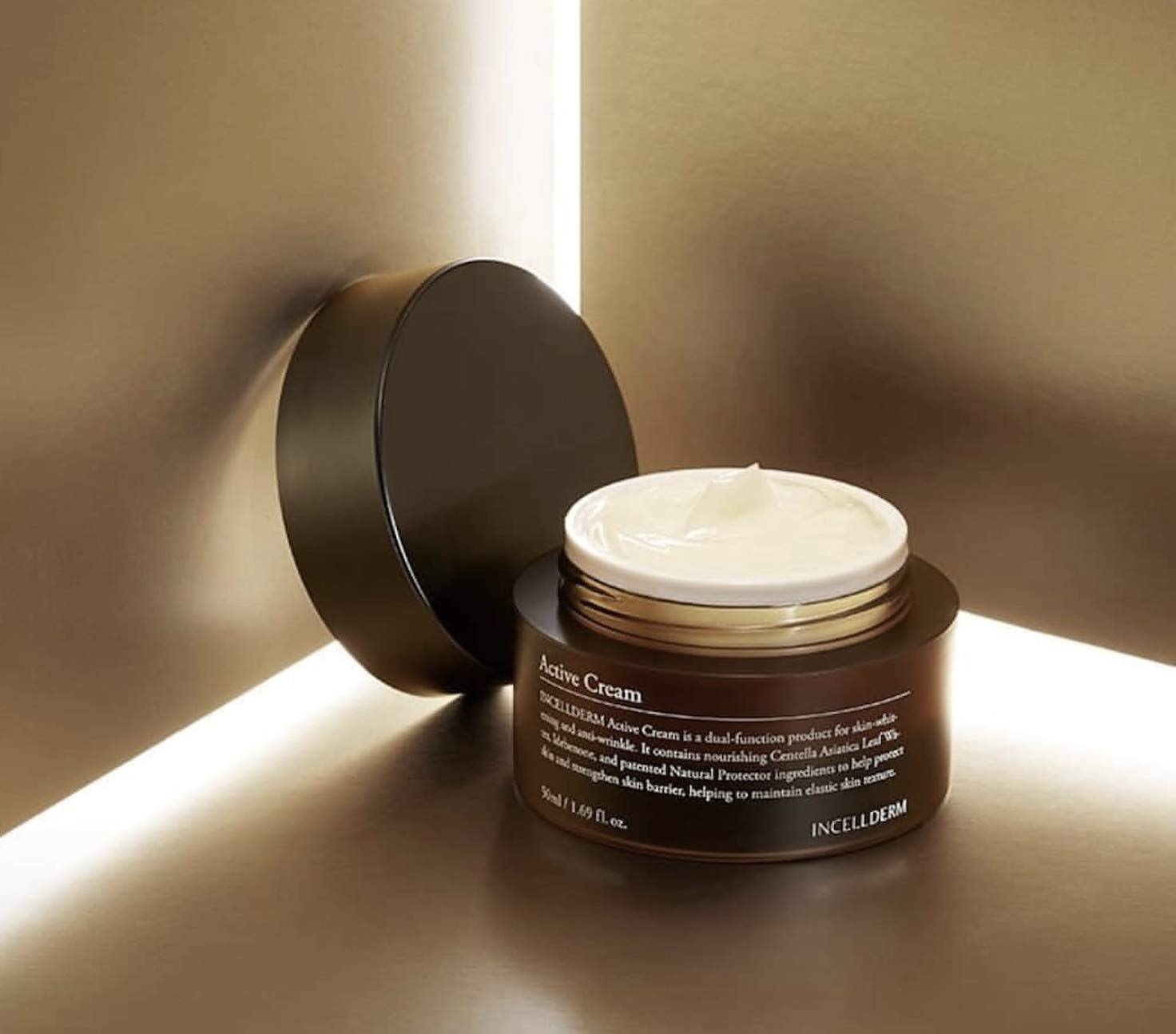 Received the acknowledgement for the product's quality and effect, Incellderm has sold more than 8 million products(in August 2020) since the establishment in March 2018.
However, fueled by Incellderm's popularity, fake products of Incellderm are being produced in China and Southeast Asia and distribution to the international market.
Incellderm has attached a QR code to every Incellderm product in order to prevent fake products and track the distribution process.
Incellderm Online is the official seller that supplies Incellderm's products to the world, and every product that we sell has a QR code.
If there isn't any QR code, it might be fake and if a problem occurs while using, you can't receive any compensation from the Incellderm head office.
In addition, they're fresh products that are recently manufactured and delivered after being supplied by the head office, and we never sell old stock.
Products that are cheaply supplied online might be a fake product, and its purpose might be to deal with old stocks.
Please make sure you always check the QR code and date of expiration when you purchase products.
If you come up with an inquiry while using our Incellderm product, make an inquiry to our customer service center at any time and the staff in charge will answer as soon as possible.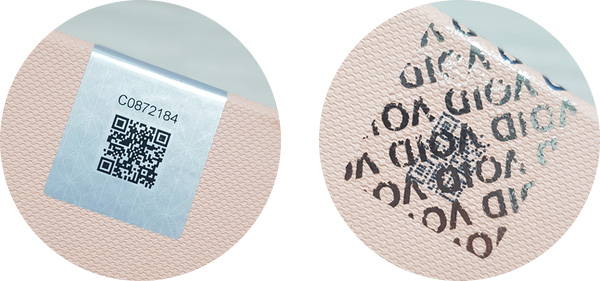 If the QR code is damaged or missing, it may be fake. Also, if a problem occurs during use, you will not receive compensation from Incellderm.
Even if you remove the QR code sticker, there is a QR code inside.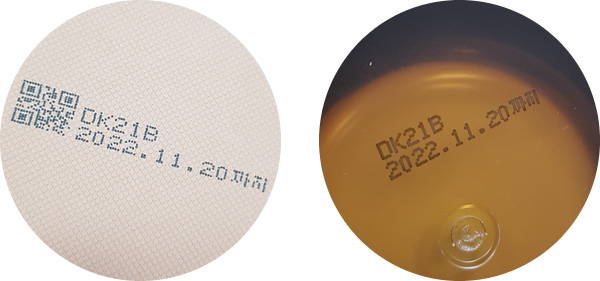 Check the serial number and expiration date
Check the expiration date of the product. Cheap products online may be products that are nearing their expiration date. Products sold from us are sold only products that were recently released from the head office.
Also, check your serial number. The serial number of the package and the product must be the same.