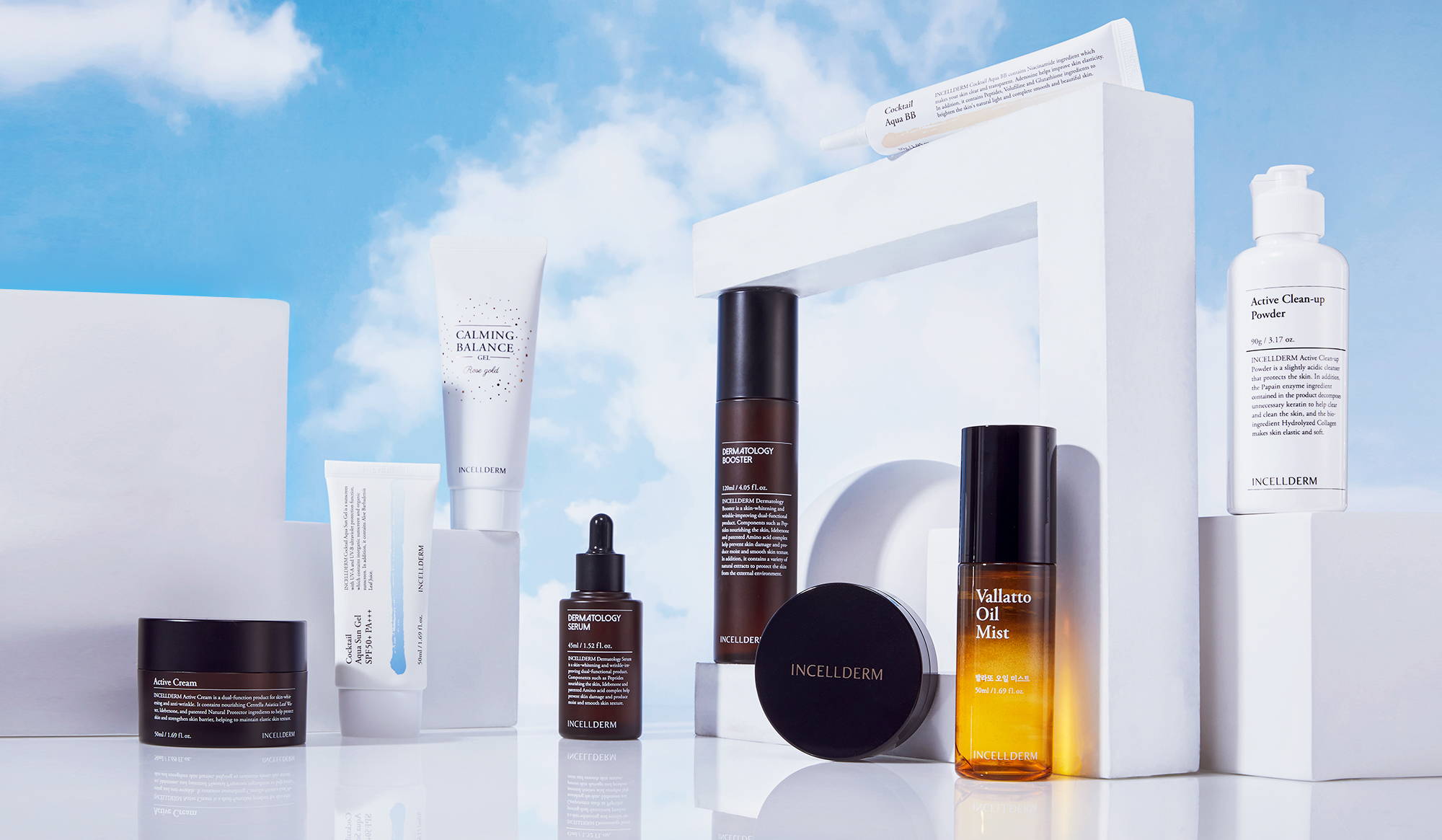 Incellderm is putting our utmost effort in
finding our customers' beauty and inner values so that they can lighten themselves.
We let our customers know how precious
they are by awakening infinite possibilities borne inside of them.
All women will brighten the world with their own light
by freeing themselves and achieving their dreams.
We are here with you for the sake of helping you to brighten yourselves with pride,
and to make this world more beautiful with your light.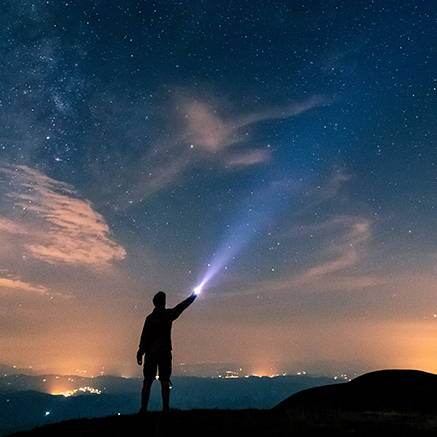 We let our customers to lighten themselves with their power.
We help our customers to become more proud and confident by leading them to find the brightest light borne inside of them.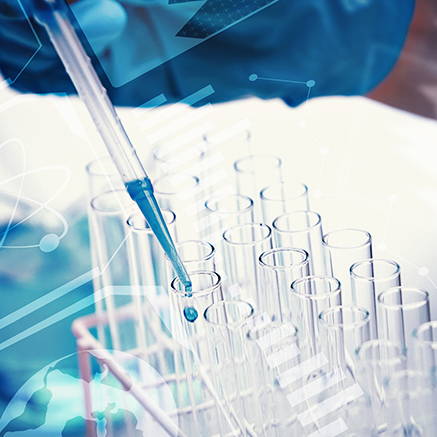 We deliver light to them. We make quality products and do research to discover true beauty that customers have.
We lighten the world with our hands. We try to realize the true meaning of light that brighten ourselves and even the world.