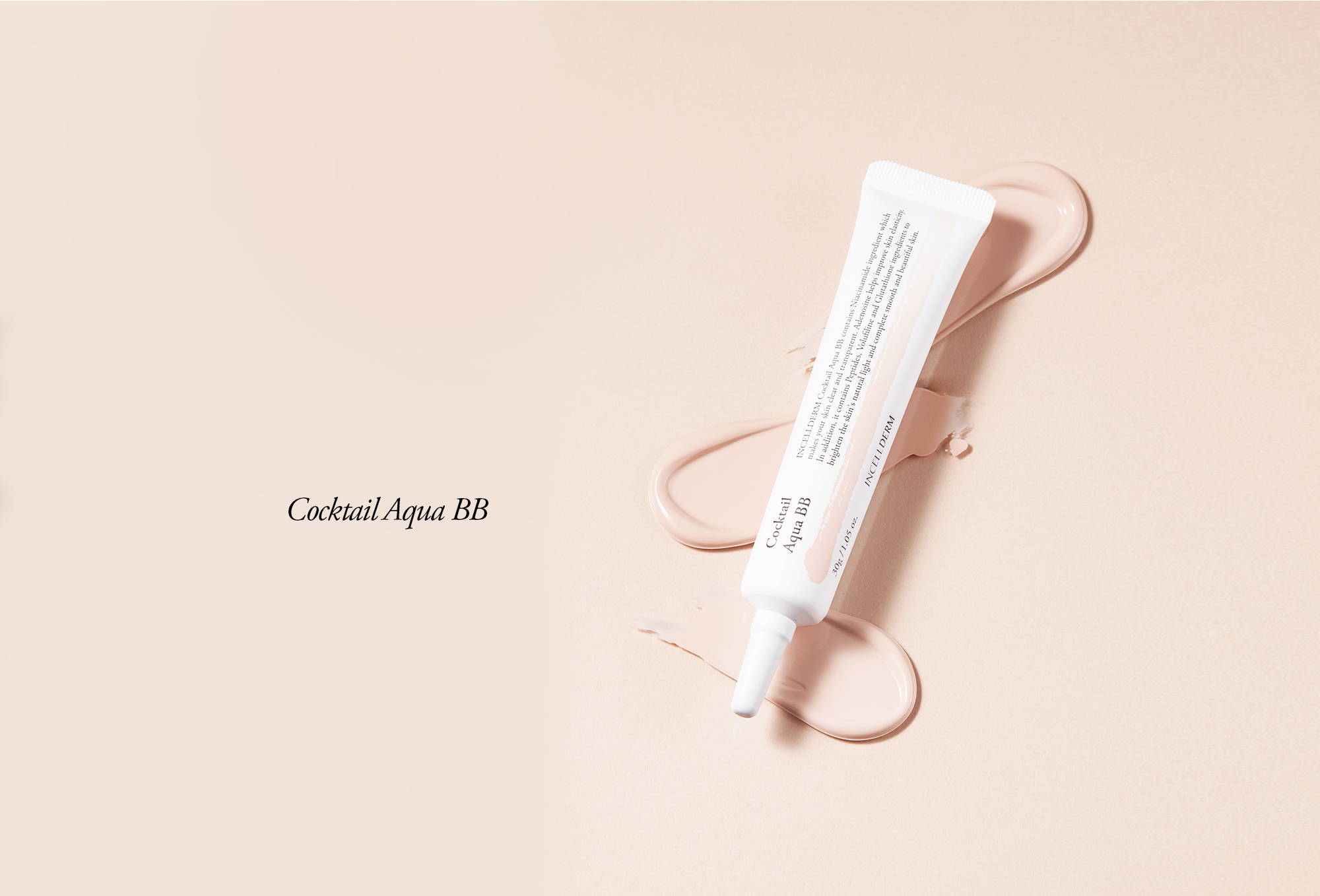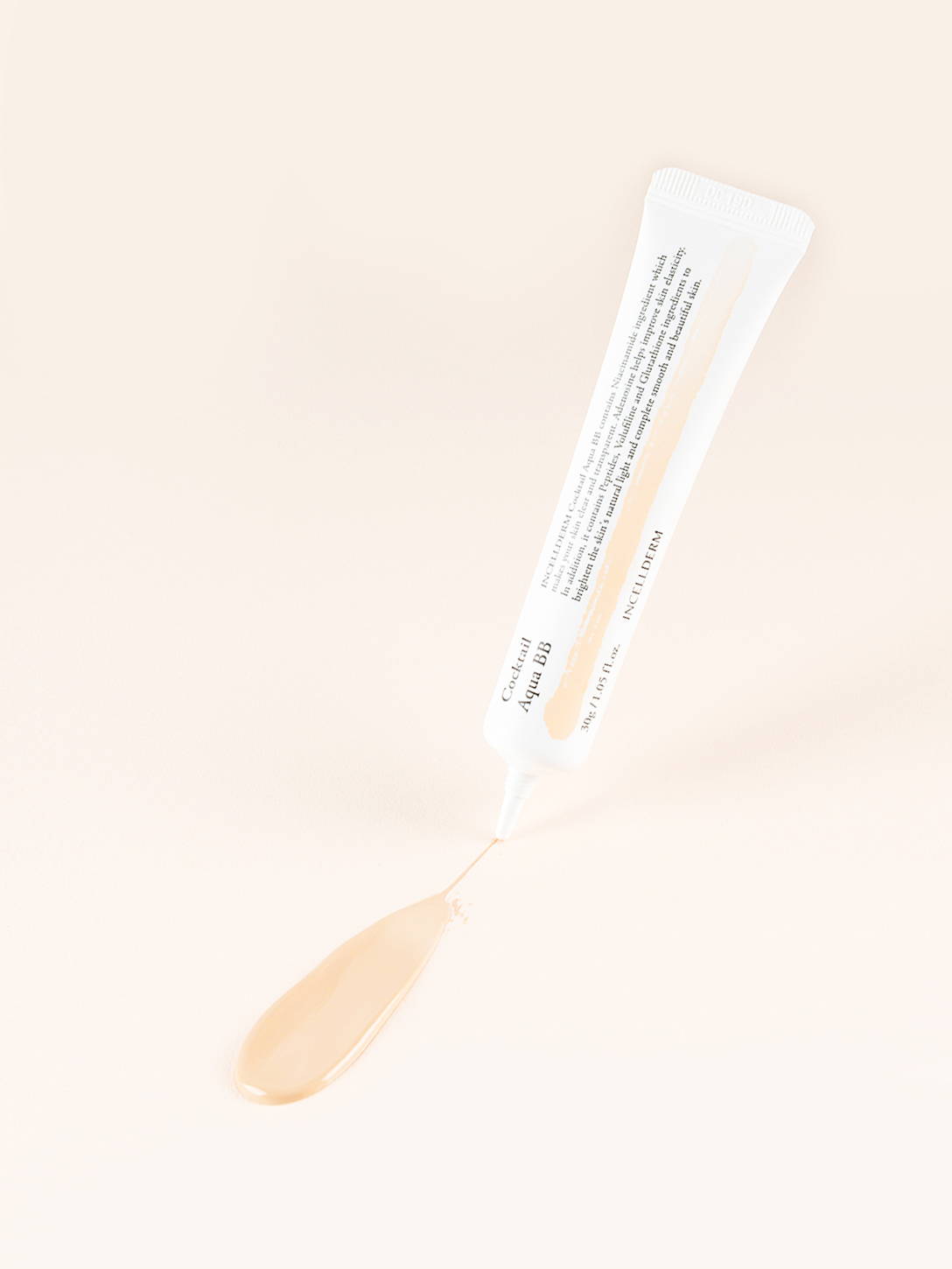 Absorbed BB
Not just cover the skin, but it penetrates into the skin and fills it brightly from the inside of the skin.

Whitening / Wrinkle Improvement
Care for whitening and wrinkle improvement with various active ingredients such as idebenone, EGF, FGF.

Filling from the inside of the skin
It contains various active ingredients, such as bottled leaf water, which helps to soothe the skin and fills the skin brightly.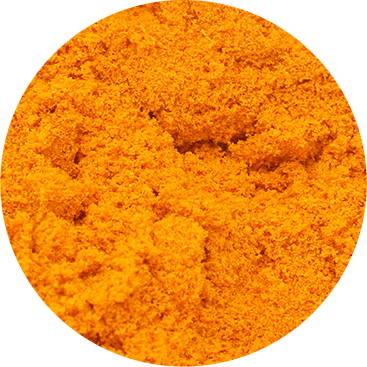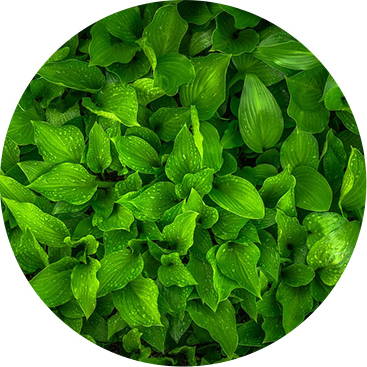 Centella Asiatica Leaf Water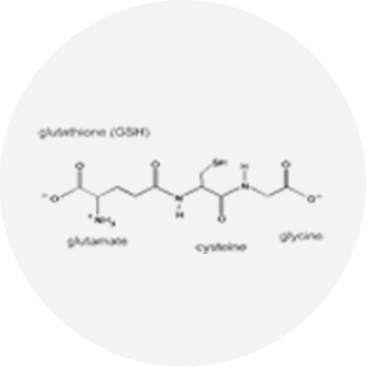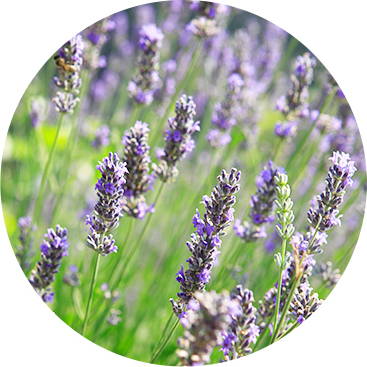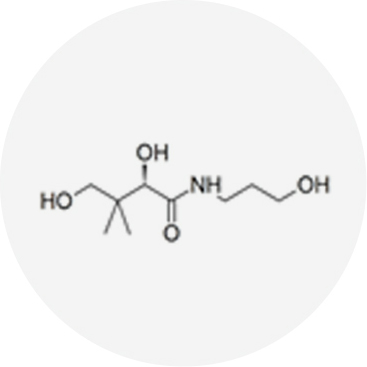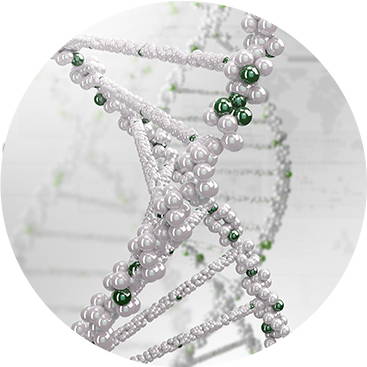 01
Gently apply the appropriate amount to the entire face.

02
If you apply it once more to the spot with blemishes, it will make it look clean.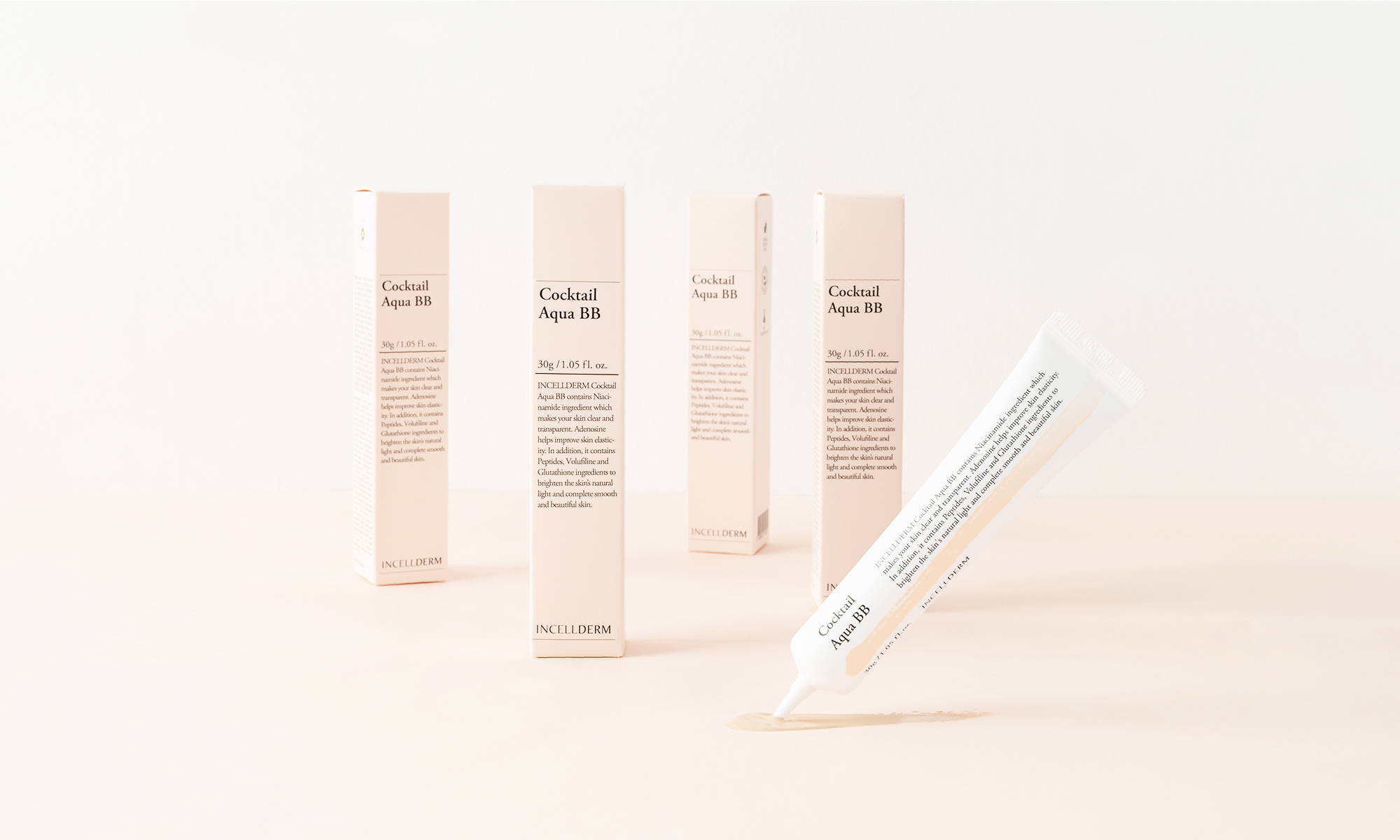 Marking containers separately
centella asiatica leaf water, caprlic/capric triglyceride, cetyl ethylhexanoate, titanium oxid, propylene glycol, dimethicone, hexyl laurate, cetyl PEG/PPG-10/dimethicone, niacinamide, 1,2-haxanediol, glycerin, magnesium sulfate, sorbitan sesquioleate, butylene glycol, glutathione, anem arrhena asphodeloides bunge, hydrogenated poly isobutylene, oligopeptide-91 PH-oligopeptide-1, palmitoyl tripeptide-5, SH poly peptide, lime extract, hydrogenated lecithin, wild soybean sterol, hydroxydecyl ubiquinone, panthenol, lavendor oil, hydroxy ethyl cellulose, zinc stearate, microcrystalline wax, allantoin, tocopheryl acetate, alluminum hydroxychloride, silica dimethyl Silylate, yellow iron oxide, red oxide of iron, iron black, talc, triethoxycaprylylsilane, adenosine, disodium EDTA

Whitening, wrinkle improvement
1. Consult a specialist if you have abnormal symptoms or side effects such as redness, swelling, itchingwhen using cosmetics or after using it.
2. Avoid use in wound areas

3. Precautions for Storage and Handling
- Not CHILD
- Not Direct Sunlight

4. Wash with water when the grain got into your eyes, or consult a specialist if you have any problems.

Quality Assurance Criteria
In the event of a product defect, the product may be compensated by the Fair Trade Commission.
Notice consumer dispute settlement standards. Hansol Biotech Co., Ltd

Cosmetics dealer in liability